If you're struggling with digestive issues in the Fort Worth, TX area you might be wondering if you need to see a digestive health specialist, called a Gastroenterologist (or GI doctor).  In most cases, my recommendation to those experiencing stomach pain or other digestive symptoms is to see your primary doctor first so they can decide if the cause needs the attention of a GI specialist. However, if you're experiencing chronic ongoing issues like reflux, you should ask to be referred to a Gastroenterologist or contact one directly that participates in your insurance network.   
If you find yourself struggling with persistent gut related issues, it isn't something you should ignore. Sometimes, when you have a GI problem, it's a red flag of a larger health issue that could get worse if left untreated. My advice is to not ignore warning signs and instead tackle them head on by seeing a Gastroenterologist.

Jay Yepuri, MD
To help alleviate some of the uncertainty regarding when to see a specialist for digestive issues, I have created this article discussing the 6 most common or urgent reasons patients see a Gastroenterologist in the Fort Worth, TX area. My hope is that this content will help provide additional insight into digestive health issues and perhaps dispel some of the confusion and frustration these conditions can cause.
What is a Gastroenterologist?
It helps to clarify what differentiates a Gastroenterologist from an Internal Medicine physician. According to the American College of Gastroenterology, a Gastroenterologist receives an additional 2-3 years of fellowship training in the field of Gastroenterology after completing training in Internal Medicine. This dedicated training and unique experience in the management of diseases of the liver and gastrointestinal tract make a Gastroenterologist more qualified to diagnose and treat digestive related issues. Conversely, an Internal Medicine physician is skilled in the diagnosis and treatment of more general health issues.
As a board-certified Gastroenterologist, I specialize in the entire digestive system, so my staff and I treat patients with conditions that can be somewhat unpleasant or embarrassing to discuss. I can assure you that we've heard everything and that we treat all patients with privacy and respect.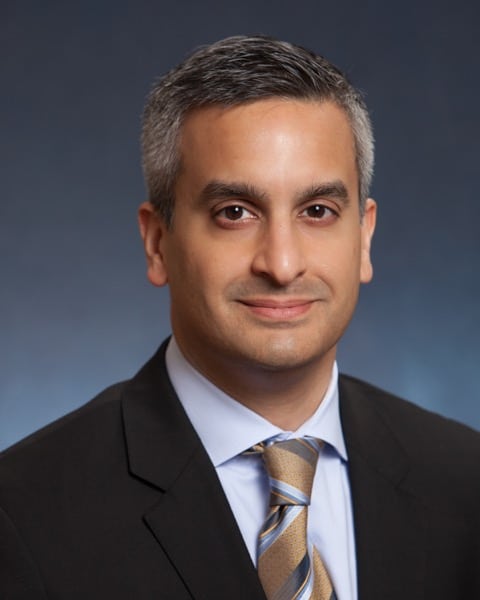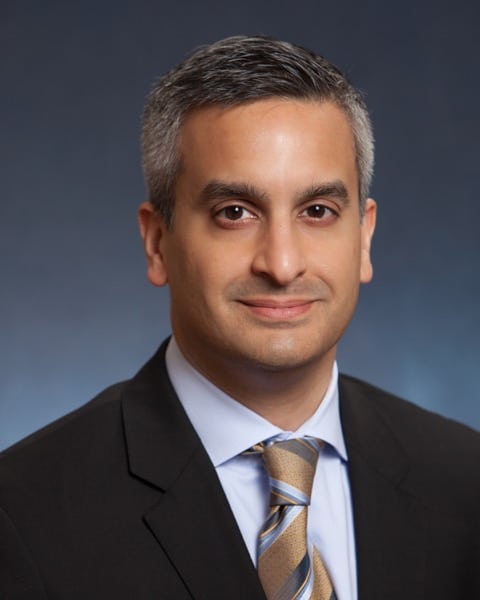 Top 6 Gastroenterology Conditions
I've created a list of the top 6 reasons to see a Gastroenterologist in the Fort Worth, TX area to help educate others about common digestive symptoms and issues and to help lessen any apprehension about seeing a GI doctor. If you are experiencing any of these conditions or need a preventative health screening, don't wait to schedule an appointment with a Gastroenterologist.
1) Abdominal Pain – Stomach or abdominal pain are broad terms used to describe acute or chronic discomfort felt in the abdomen. Possible causes range from food intolerances to acid reflux.
Dr. Yepuri's ADVICE: I encourage patients experiencing severe or persistent abdominal pain to be evaluated by a Gastroenterologist. It's helpful if the patient can characterize their pain by describing how it feels – stabbing, sharp, severe, dull, radiating or some combination of these. This information will help your doctor make an accurate diagnosis.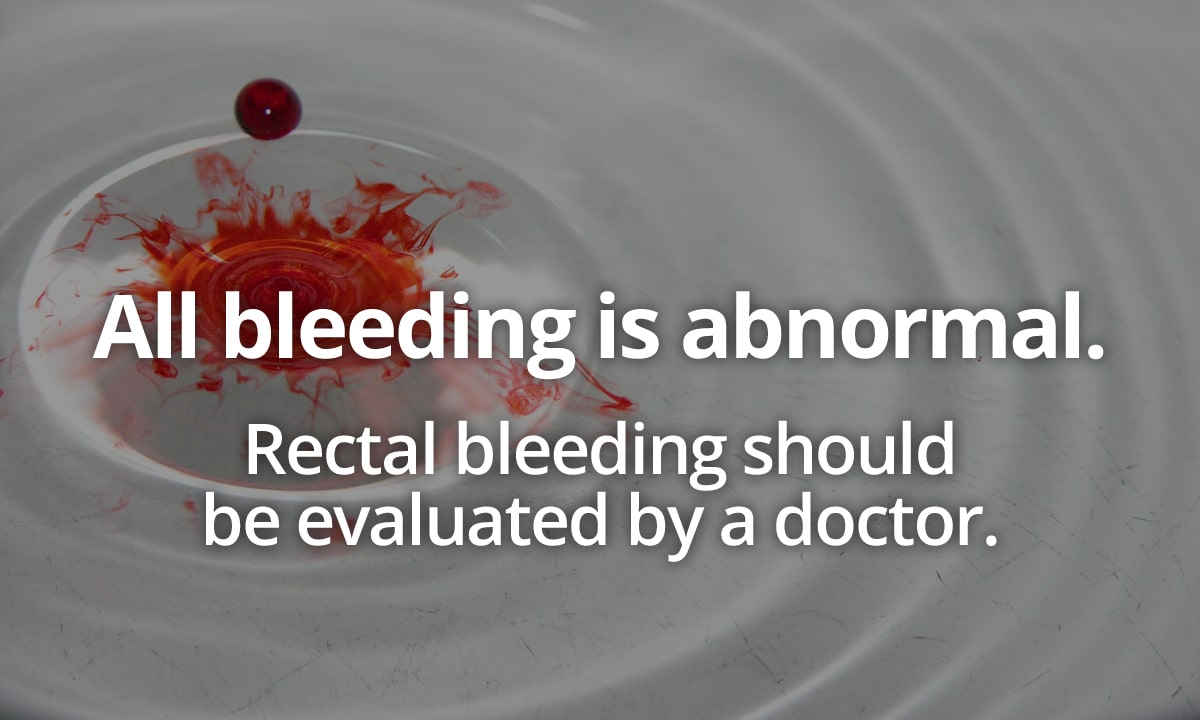 2) Rectal Bleeding – Seeing blood in your stool or on the toilet paper can be alarming. Also, bleeding from higher in the digestive tract such as the stomach or small bowel can produce black tarry bowel movements. Click this link to learn more about the minor to life-threatening causes of rectal bleeding.
Dr. Yepuri's ADVICE: All bleeding is abnormal. While hemorrhoids are a common cause of rectal bleeding, you need to be evaluated by a Gastroenterologist to eliminate the possibility of a more serious medical condition.
3) Change in Bowel Habits – While there is no defined number of bowel movements a person should have daily, it is abnormal to not have a bowel movement for 3 or more days. Other than frequency, any significant change in the color, consistency, shape or size of your stool (poop) should be evaluated.
Dr. Yepuri's ADVICE: It is a good idea to document any changes and to see a Gastroenterologist to make sure any changes in your bowel habits are not an indicator of a more serious digestive condition.

4) Colon Cancer Prevention – Colon cancer begins as small polyps (skin tag like growths) in the lining of the colon or rectum. Some polyps have the genetic blueprint to turn into colon cancer. Fortunately, screening with a colonoscopy can catch these polyps before they become cancerous. Gastroenterologists use colonoscopy to screen for colon polyps and colon cancer because it is the only procedure that allows the doctor to both find and remove polyps during the same procedure. This is why colonoscopy is considered the "gold standard" for colon cancer screening.
Dr. Yepuri's ADVICE: Early detection is the key to beating Colon Cancer. I encourage everyone to follow the recommended screening guidelines and to help build awareness on how to beat this cancer by discussing with family and friends.
5) Hemorrhoids – These occur when the veins around the anus or lower rectum become swollen and inflamed. When the veins swell inside the anal canal, it causes internal hemorrhoids. However, when the veins near the outside of the anus swell, they form external hemorrhoids.
Dr. Yepuri's ADVICE: Since hemorrhoid related symptoms could be representative of a more serious digestive condition, you should see a doctor to rule out those possibilities. Click this link to learn more about hemorrhoid symptoms.
6) Heartburn/reflux – Most people experience reflux during their lifetime.  Reflux is a burning sensation felt behind the chest that occurs when stomach contents irritate the normal lining of the esophagus.
Dr. Yepuri's ADVICE: If your heartburn/reflux persists for more than a couple of weeks (even if medication helps) or does not improve with over-the-counter or prescription medications then I recommend evaluation by a GI doctor.
Prepare for your Gastroenterologist Appointment
The more information you can provide your GI doctor regarding your digestive symptoms and issues, the better care they can provide. Here is a list of things that your Gastroenterologist would like to know:
A detailed description of your symptoms and any possible triggers like food or medications.
Describe your diet and any dietary changes that could be related to start of your symptoms.
If the frequency, color, consistency, shape or size of your stools (poop) has changed, please describe this to the best of your ability.
Let us know if you have a family history of colon cancer or any other digestive diseases like Inflammatory Bowel Disease (Crohn's Disease or Ulcerative Colitis).
If you've seen other physicians for these or similar symptoms, please bring copies of any prior evaluation and any test results.